how it works

1. provide REQUEST DETAILS AND UPLOAD FILES
1. Provide request details and upload input Files. According to your requirement (Monitoring by technology, competitors, or by specific patent numbers), provide us the relevant Keyword/IPC class, Assignee/Inventor, and Patent/Publication number, respectively.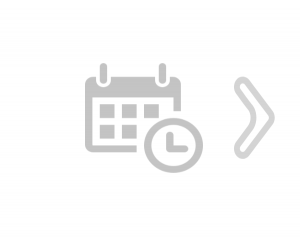 2. PROJECT UNDERSTANDING & FINALIZING DELIVERY TIMELINES
2. As soon as we receive your project requirements, our search experts will prepare a search strategy and send you the project proposal (along with execution plan, report format, content to be included, report delivery timelines, etc.)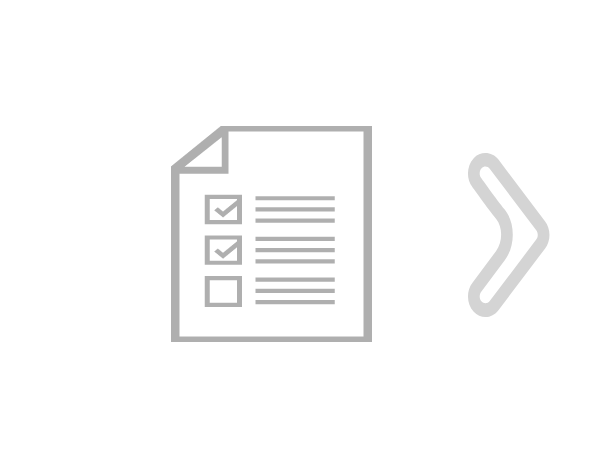 3. OUR PATENT SEARCH TEAM AT WORK
3. Once project is confirmed, our patent search team will start working on it. You may track your project progress in real-time.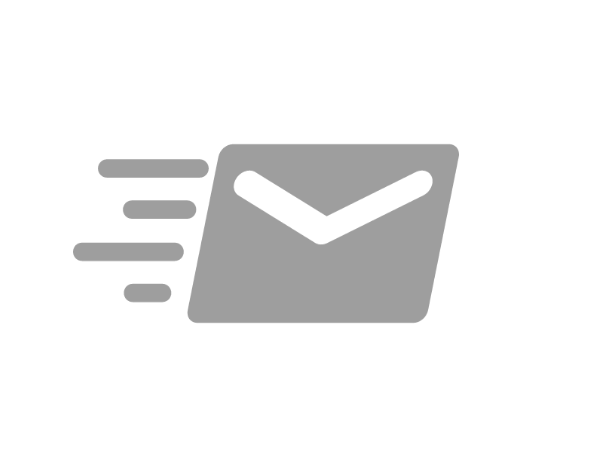 4. RECEIVE DELIVERABLE WITHIN ASSURED TIME
4. You will receive your reports according to the promised (monthly, quarterly, semi-annually, or customized) time.
About US
We are Powered by Sagacious IP (A global player offering comprehensive IP solutions)
So YOU can be a Step AHEAD Always!
We are working with our exclusively skilled team in this domain from the past 10 years. We cover numerous technology areas and checking 100+ monitoring tasks every single week. We monitor patents / non-patent literature (by technology area/ assignee / inventor/ legal status) in 100+ countries (by patent/publication numbers) as well as general market activities like product launches, investments, M&A, litigations, chemical trails, regulatory approvals, etc.
professional team at work

We have experienced team of professionals that covers experts from various subject matters.

Wide and Global Coverage

Widest and most flexible coverage available.

Minimal investment assured

We hold a minimal price banner no where available in the market.

Assured timely delivery

We believe in delivering the projects as promised.
Resources
Read Interesting Insights about Patent Monitoring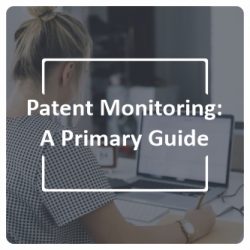 Patent monitoring is about tracking the upcoming inventions in your field, predicting future trends and specific IP rights of interest. With patent monitoring, one can keep them updated on the new technology in the market. Also, they can find potential licensing opportunities for their inventions. The USPTO updates its bibliographic data weekly. The bibliographic text[…]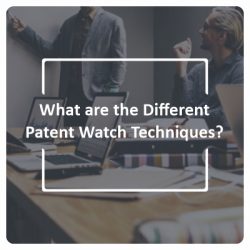 When it comes to monitoring your patent, there are several Patent Watch Techniques. If there is an infringement on your patent, you'd want to get a notification so that you can take the relevant actions. Patent infringements are not necessarily bound to patent applications. They can be of varying levels, from overlapping claims in a[…]
Previous
Next
Have Questions? Get In Touch. Contact Us Now.